Seven Tips On How to Grow Your Business in 2022
---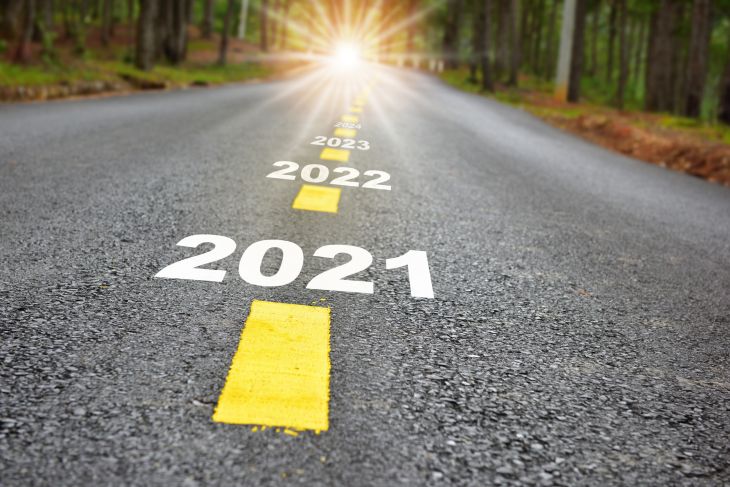 ---
Seven Tips On How to Grow Your Business in 2022
As we enter the final weeks of 2021, there is no better time to start planning for success in 2022. Here are seven marketing tips for you to think about as you start planning your business growth in the new year.
Own your audience
The people who have signed up for your newsletters, followed you on social media, and given you their time and money are assets to your business. You want to keep them around and coming back. So you need to own your audience, be protective of them, because they have told you they have an interest in you and your success. Effective communication is based on the ability to listen to your audience and respond in the best way possible.
Stay on top of the latest news
One of the most prudent things you can do as a business owner is constantly pay attention to what the people in your community care about. Whether it's safety concerts due to Covid-19 or planning for a major weather event or a big game, you'll want to stay informed about local news and events so you can anticipate your customers' behaviors and how they might interact with your business. You also want to make sure you're not missing local safety mandates and putting your business at risk of fines, or more severe penalties.
Find ways to talk about your business online
Because of the pandemic, online events have become increasingly popular and they may be sticking around for a while because of how accessible and convenient they are. So you should try to find ways to talk about your brand online so you're not missing a key audience in your marketing plans. Partnering with local community centers and nonprofits can be a great way to get your brand out there.
Inform your customers
People want to be informed. That's a great opportunity for you to tell your audience about your business. Share your company's story with a blog post on your website, and share it with your followers on social media. Keep your customers informed on important updates to your business with emails and newsletters. Find volunteers to pass out brochures at festivals and small events in your community.

Personalize your customers' experience
If you're able to effectively listen and adapt to their needs and wants, you will be able to make your customers' experience engaging with your company a pleasant experience. The more you're able to make the customer feel like you're there for them, by suggesting a product or service they didn't know they needed, the more likely they are to feel they are personally being taken care of. You want them to feel that their experience was personally curated for them.
Optimize your website for mobile users
More often than not, before someone visits your store or purchases a product or service from you, they are going to visit your website. So you should make sure that your website is up to date, it looks fresh with new content and images, and that your website is optimized for mobile devices. Since nearly 85% of all media consumption happening on the internet is on mobile devices, optimizing your website is a key component to giving customers a good first impression and a more pleasant experience interacting with your business.

Include Out of Home (OOH) advertising in your marketing campaigns
People spent the majority of 2020 at home because of the pandemic, so now that people are starting to venture out more the demand for Out of Home advertising inventory is skyrocketing. You want to make sure potential customers are seeing your brand where they live, work, and play, so that means including OOH advertising in your marketing campaign. Putting your brand on billboards, posters in coffee shops, and on our STARSTIX checkout lane dividers are great ways to reach people as they are out and about.