Four Basic Strategies for Building a Strong Brand
---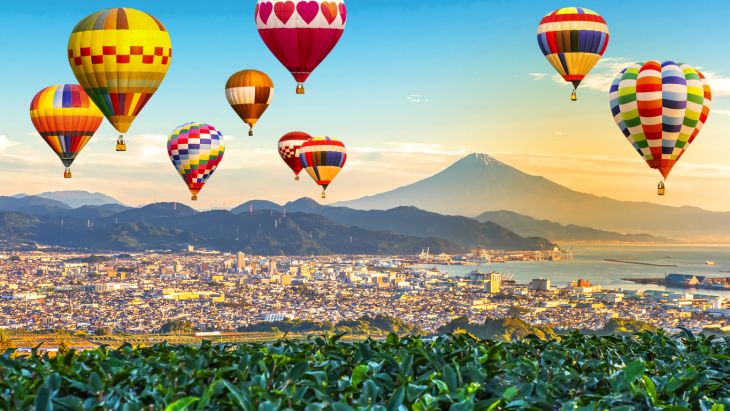 ---
Building a strong brand is not only important for businesses, big and small, to succeed; it is vital. And, in today's competitive environment, building a brand that rises above the competition and can stand the test of time is becoming more and more challenging.
While the core components of branding are the same across most businesses and industries, it is those brands that are built with the ability to seamlessly and naturally strengthen over time that will see the most success.
And, if building a brand successfully is essential, managing it is crucial, requiring impeccable creativity and detailed attention from brand managers.
That means that building and maintaining a brand that can rely on the following basic strategies will always be relevant as people, technologies, environments, and other factors evolve over time.
Know who you serve
Knowing your key demographic is a great place to start but it just scratches the surface.
It may be somewhat effective to tailor your branding toward a specific group of people but that's not enough to develop a loyal customer base and diehard fans.
Getting ultra specific about who your brand serves is the difference between surviving and excelling. The best tool to get to know who you serve intimately is to create an ideal customer avatar.
Knowing your ideal customer's biggest fears, aspirations, challenges, objections, and pain points, along with other key details, is the best way to determine how to serve them, when to serve them, and why.
And only when you understand them at that level will they be able to emotionally connect to your brand.
Provide value genuinely and authentically
Trust is the most valuable asset for businesses today. The best way to build trust is to provide value genuinely and authentically. Your audience needs to know they can rely on your brand to provide them with information that can help them in specific ways.
This, again, is an area where the customer avatar becomes an important asset. Only by knowing your audience deeply, can you provide value genuinely.
Another key to this strategy is to be timely and consistent with the frequency and quality of your communication. Your audience should come to expect your content at a predictable cadance and trust you to deliver with the same level of quality they're used to getting from you.
It takes continuous research and creativity to stay top of mind and relevant but it makes a big impact long-term; setting you apart from your competition.
Engage in strong thought leadership campaigns
Establishing your brand as an authority in a specific area within your industry is another way to create positive experiences with your audience.
Blogs, social media posts, LinkedIn articles, and webinars are just a few vehicles for content marketing that can powerfully position your brand as a leader in a specific space.
Again, consistency in frequency and quality are important here. Conditioning your audience to expect this valuable content from your brand will not only keep them around; when it's time to make a purchasing decision, your brand will be top of mind if they view you as a thought leader.
Maintain Brand Consistency
So far, we've discussed consistency as it pertains to frequency and quality of content and touch points with customers and potential customers.
Brand consistency, however, refers to look, feel, language, voice, message and other identifying factors. Staying on brand is crucial for building brand equity, strengthening the relationship with your audience across all platforms and touch points, and solidifying brand recognition.
Brand consistency starts internally with you and your staff members and extends externally to third party service providers and affiliates that may have to create marketing collateral representing your brand.
One way to ensure your brand's voice, message, mission, as well as visual identity are properly represented is to create brand guidelines and a style guide.